AAPOR is committed to the ongoing education of its members and providing information resources for the public and the media.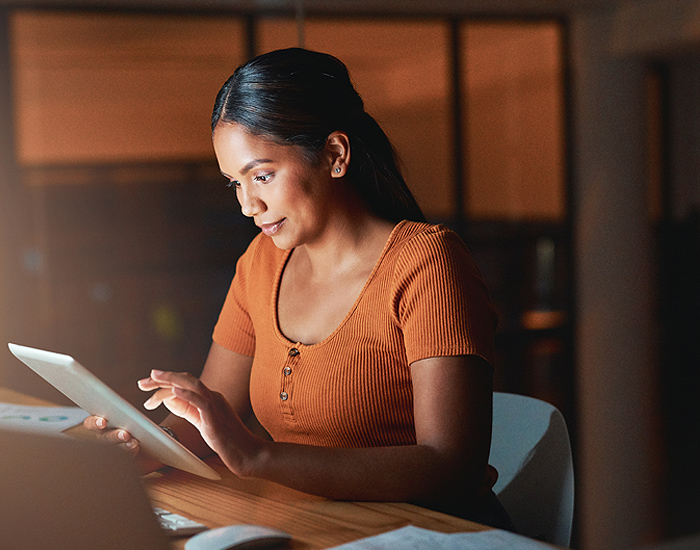 AAPOR Annual Conference
The AAPOR Annual Conference is the premier forum for the exchange of advances in public opinion and survey research.
Each year at the AAPOR Annual Conference, the Education Committee provides in-depth, half-day, short courses taught by well-known experts in the survey research field and covering topics that affect our ever-changing industry.
Learn More